133 W Franklin St bldg a 115, Chapel Hill, NC
Chapel Hill
Hours:
Mon – Fri: 10:30am – 09:30pm
Sat – Sun: 11am – 09:30pm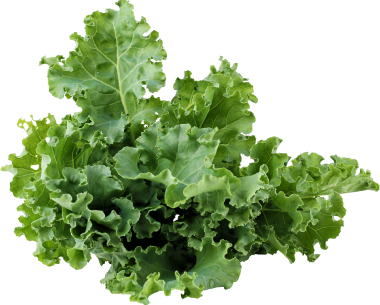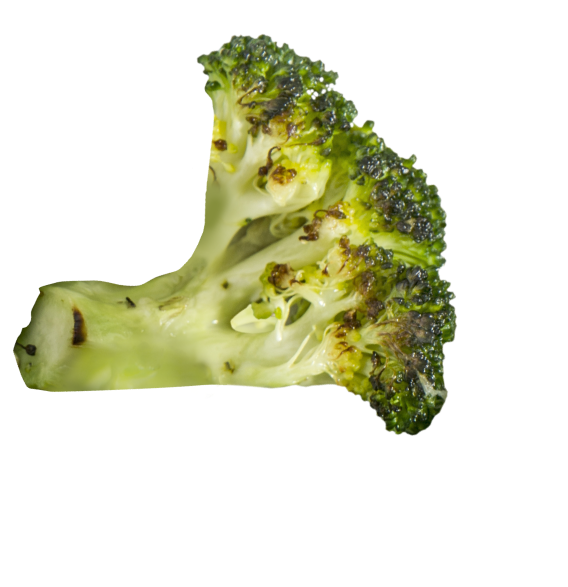 Eat Delicious Food
Always
Life is about enjoyment. There are tons of awesome foods out there. Eating amazing meals that also support us brings us joy both during and after the meal. That's a lot of joy.
Order Online