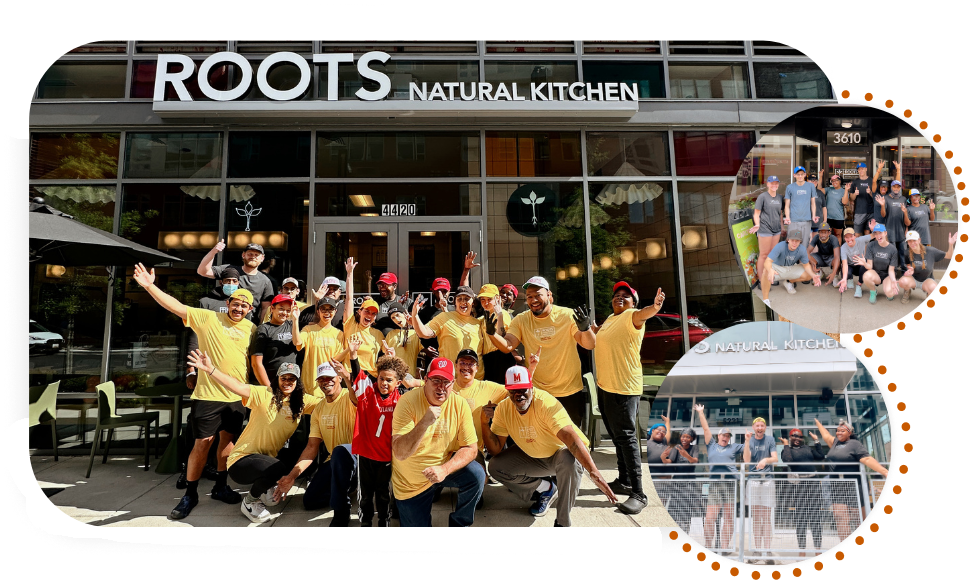 Careers
Roots is growing fast, hiring tons of new crewmembers, promoting from within, and making friends along the way.
Apply Now!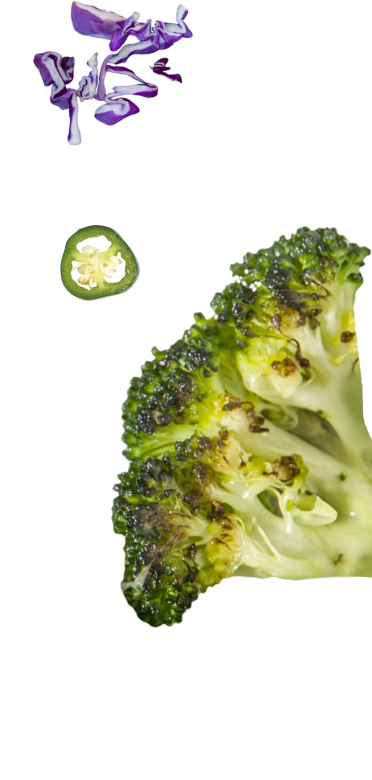 Perks & Benefits
Fun Environment
At Roots, we take salads seriously – not ourselves. We set the tone for fun with flexible schedules, quarterly crew events, and employee-picked playlists. Our managers are hands-on, creating a workplace where crewmembers thrive.
Great Food
Our crew gets free food, every shift. Whether you work forty hours a week or fifteen, you've got a fresh Roots bowl (or Jefe or custom Pesto Caesar plus three) with your name on it. Come for your shift, stay for lunch.
Growth Opportunities
50% of our store managers started as crew, and our priority continues to be in our next generation of leaders. You'll never go it alone. We'll cheer you on, as far as you want to grow at Roots.
Time Off
We provide paid sick leave to every crewmember at time of hire. For our full-time crew, we also offer paid vacation and parental leave. We recognize seven national holidays, so you can count on the time off. We believe taking time to rest is good for Roots – and even better for you.
Insurance & Long-Term Savings
Our full-time crew is eligible for medical, dental, and vision insurance, as well as LTD and life insurance at no additional cost. While you're thinking long-term, tuck some savings aside in our 401(k) with a 50% match from our profit-share program.
More Ways to Earn
From tips to bonuses to profit-share payments, our crew earns way beyond base pay. We make more earnings accessible, with clear pay progression and expectations for growth and promotion. As we say: learn more, earn more.
What Our Employees Say
Visit Us on Indeed and Glassdoor
"Really great team of employees. Roots does a great job creating an amazing team environment."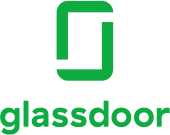 "Roots is a great place to work during school and will be extremely flexible with hours. Management is kind and tries to make the work environment very positive and upbeat."
"The people and the mission of this company make it such an amazing place to work. Oh and you can't beat free lunch!"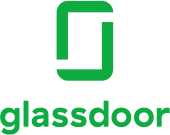 "Working at Roots is an excellent experience. Training was to the point and easy to catch on to. Must be great at interacting with customers and maintaining a clean workplace."
"Worked here all throughout college, they work well with your schedule and really care about you as a person, not just an employee. Tons of holiday parties and opportunities to bond with all of the employees to make it an even better environment to work in."
"Roots employs fun, caring staff and managers. The clear procedures and desire to create positive customer experiences made the days go fast. I made so many friends while working here that I am still in contact with. The managers and administrators went above and beyond to keep the staff happy and the workplace an energetic environment."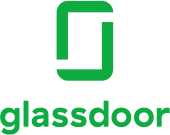 "Everyone is great to work with! The managers are very caring about your well-being and time."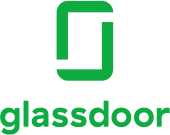 Come leave a review or
see what others are saying!
Our
Leadership
Meet our bowl experts: our General Managers.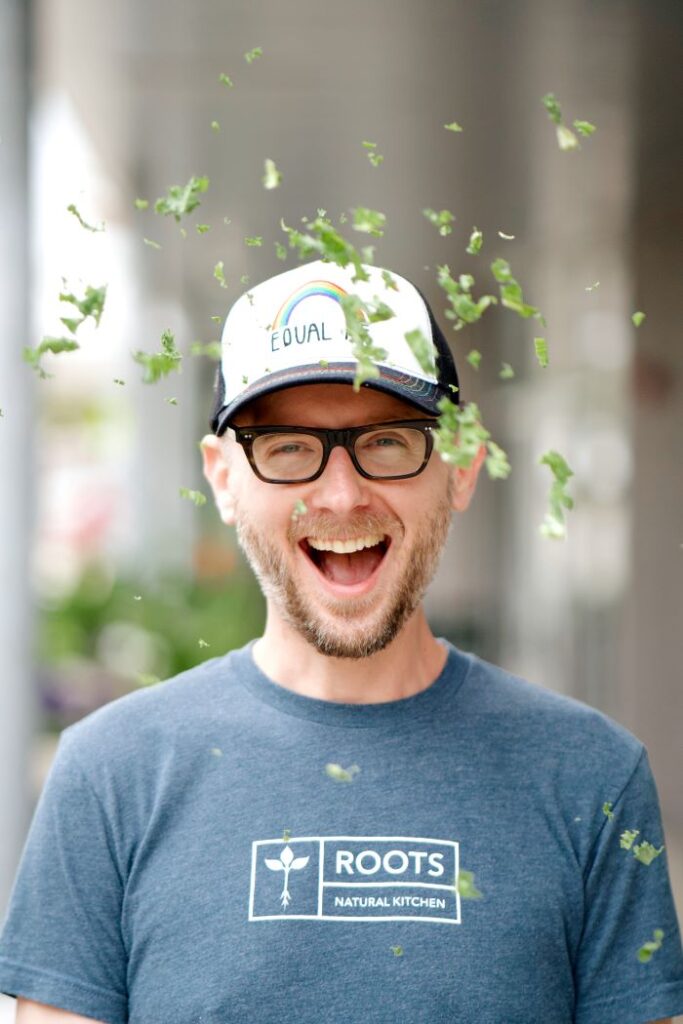 Chris
General Manager - Pittsburgh, PA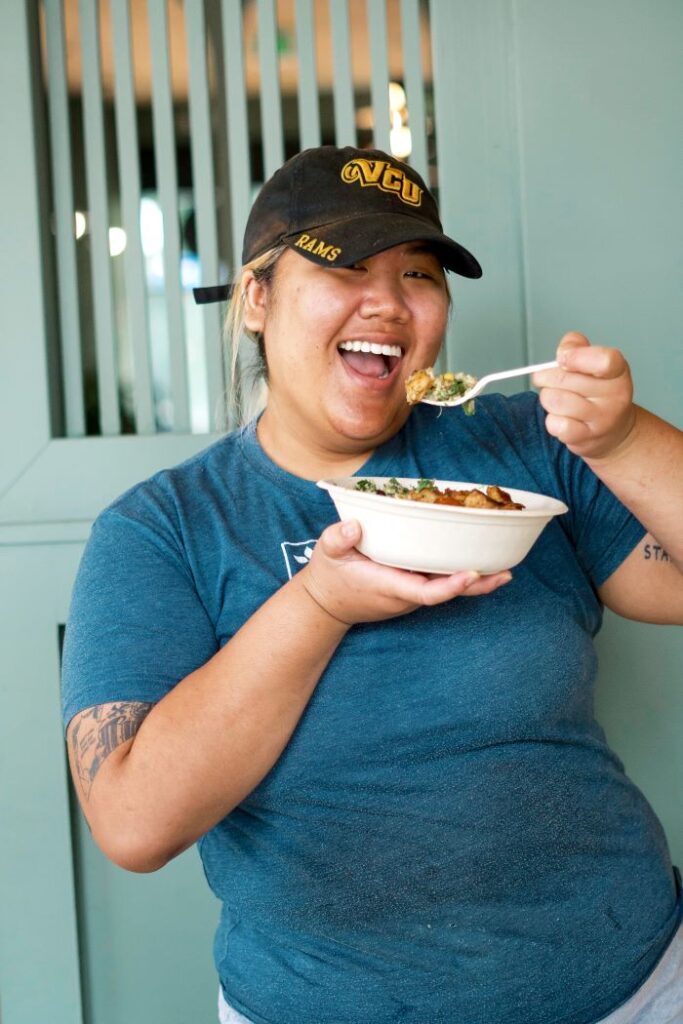 KP
General Manager - Fairfax, VA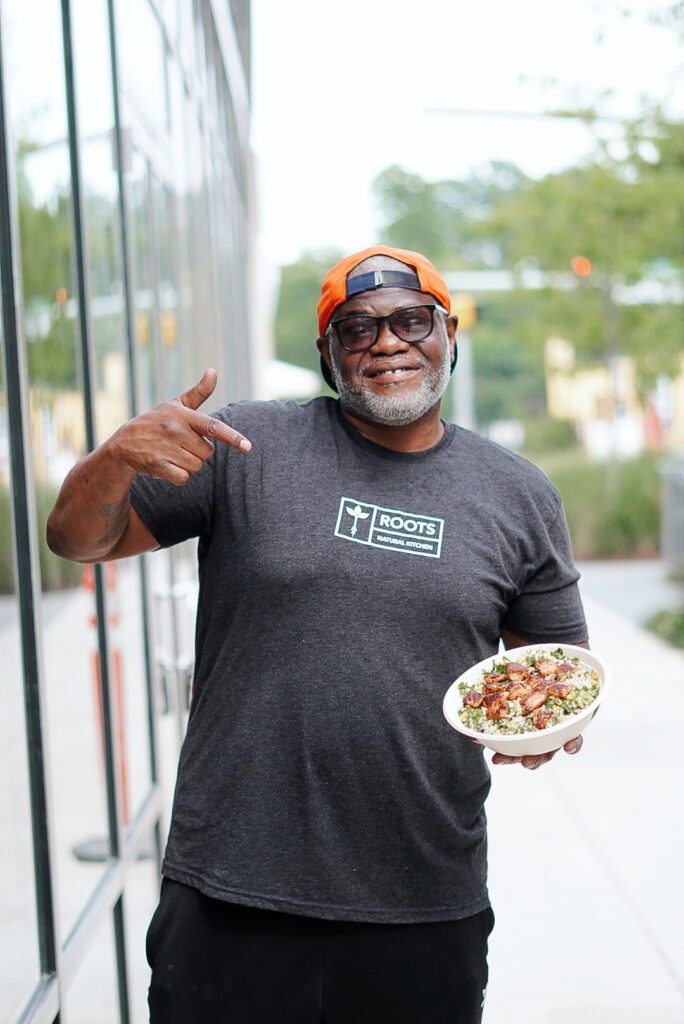 Rich
General Manager - College Park, MD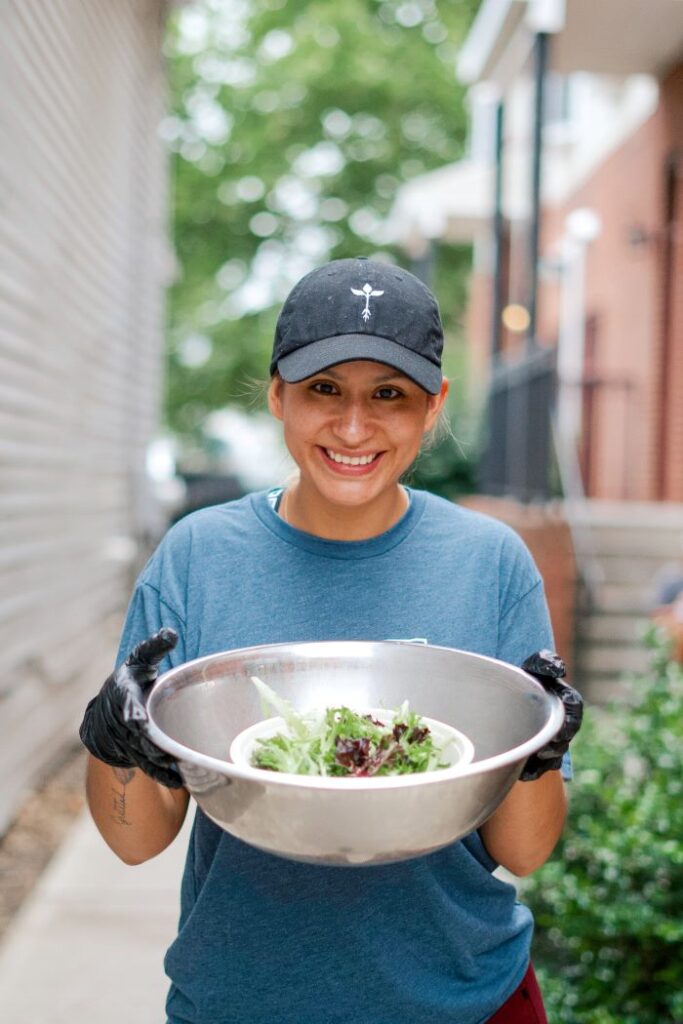 Maria
General Manager - Newark, DE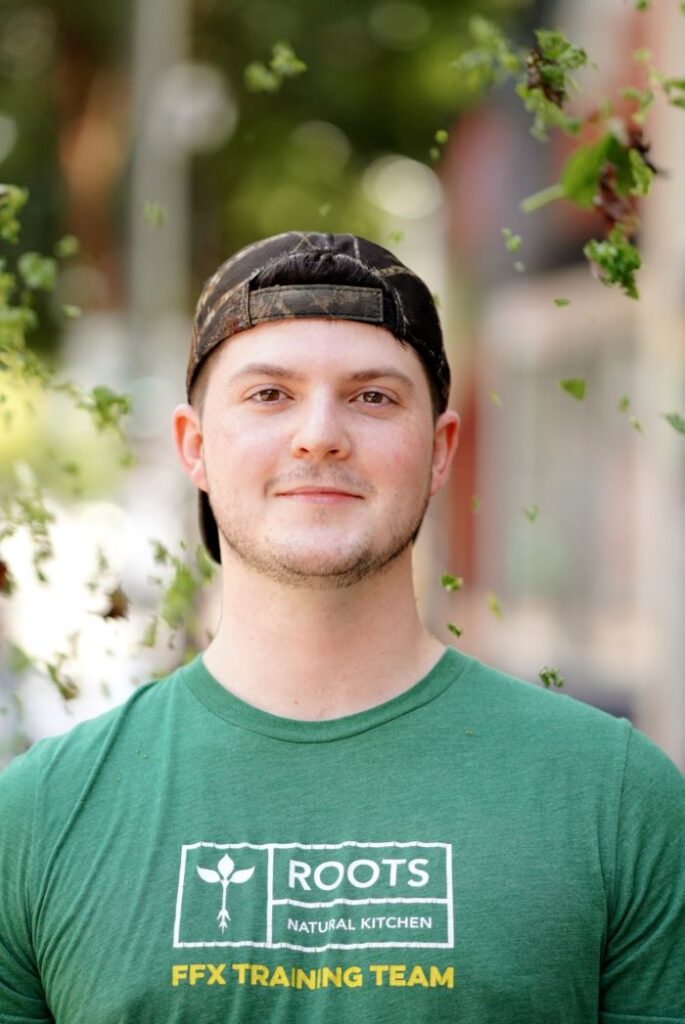 John
General Manager - Richmond, VA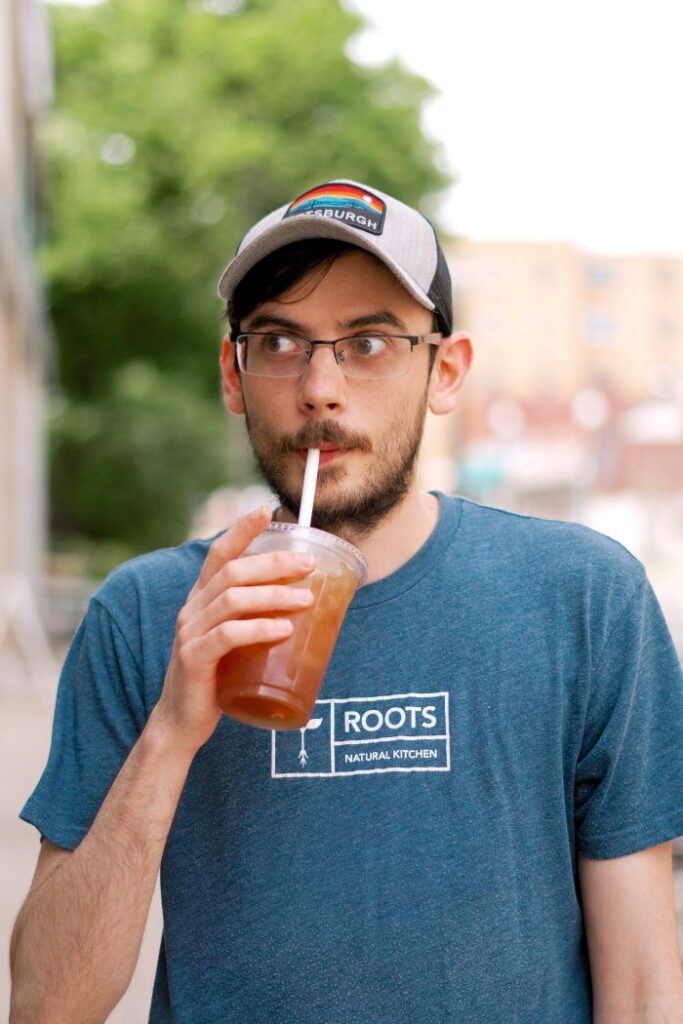 Lex
General Manager - Pittsburgh, PA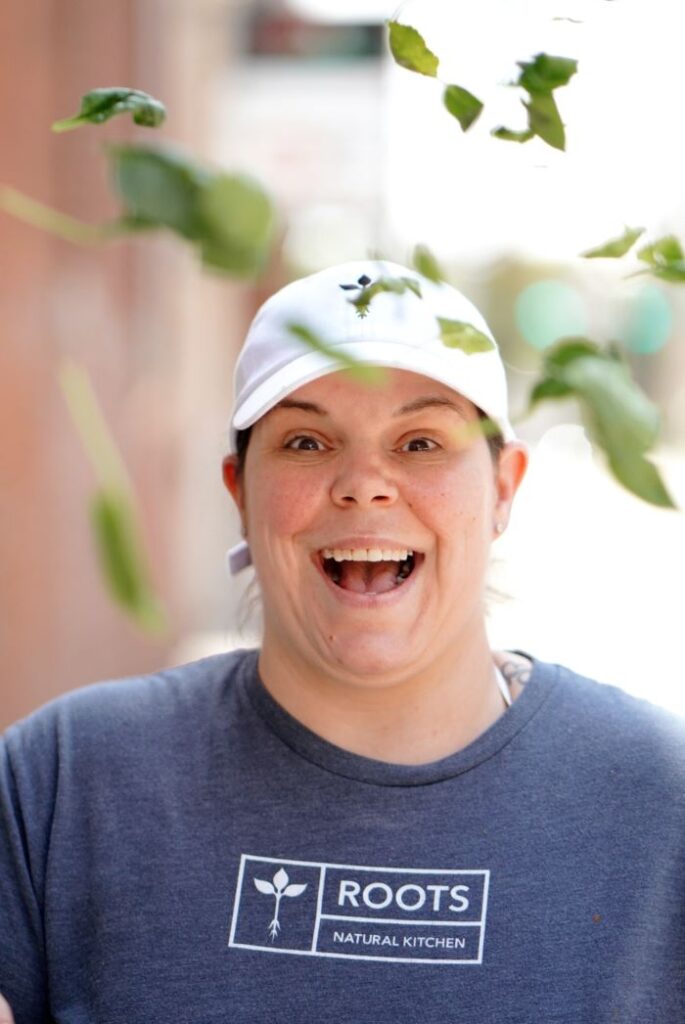 Jodi
General Manager - Richmond, VA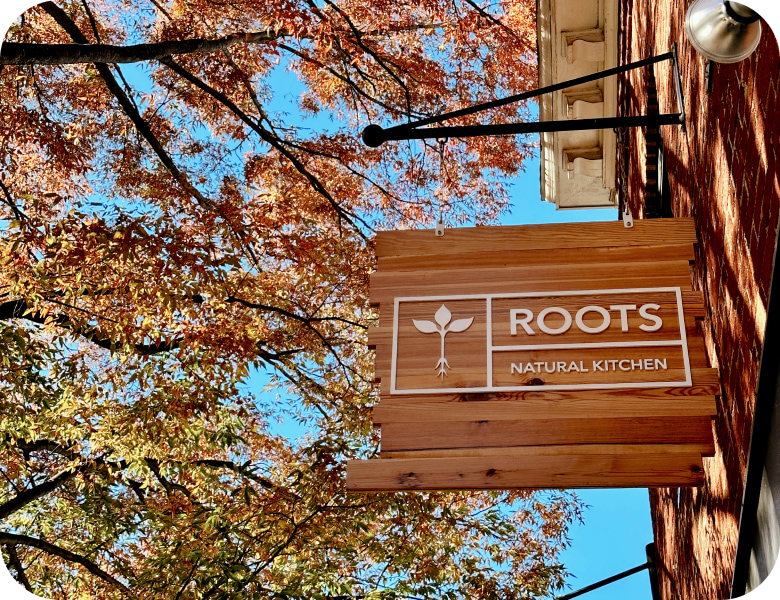 Our
Values

Our values shape every decision, from who we hire to how we serve our bowls.
We smile and say hi. No strangers here.

We've got grit. Show up and bounce back.

No task is beneath us. We ask for help when we need it.

We care for the people around us. We'll tell you how we are, really.
Join Us
If you care about great food, care more about people, and can keep up the pace, come join our crew!
Apply Now!